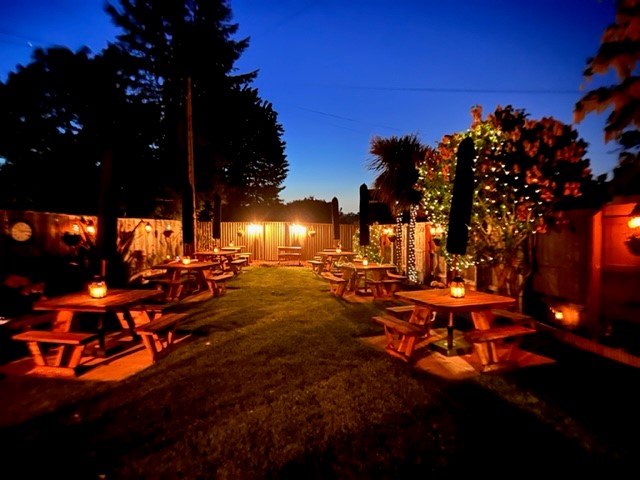 Traditional pub in the heart of Durham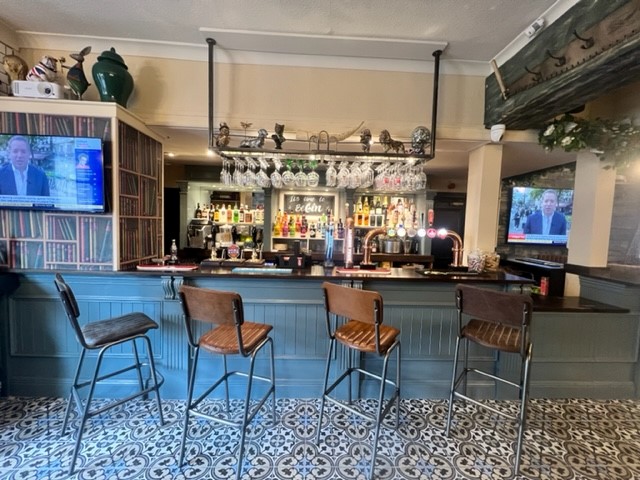 About The Woodman Inn, Durham
Set in the historic Durham City, the Woodman Inn can be found at the top of Claypath bank, in Lower Gilesgate. A medieval route, this area is separated from Claypath by the infamous Tinkler's Lane, and the publicans ask that you do not contribute to the continuation of this name!
Set amongst the Victorian and Georgian housing in the area, the Woodman Inn has been a public house for almost 200 years, and boasts what is undeniably the best beer garden in Durham! Tucked behind the stylishly renovated, and welcoming, interior – this charming garden opens up, allowing you to enjoy a quiet pint in the sun, away from the ordinary hustle and bustle of City living.
View Our Gallery
The Woodman is a family friendly environment, including for four-legged members, and Gemma, Dougie, and Claire invite you to come, kick back, and relax in this beautiful, historic, and welcoming traditional pub with a twist!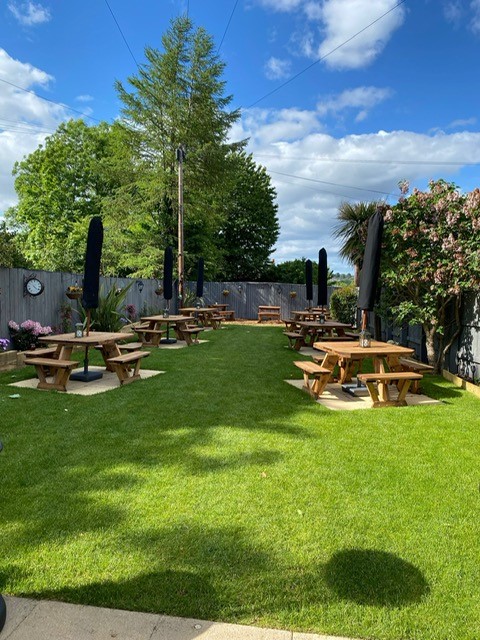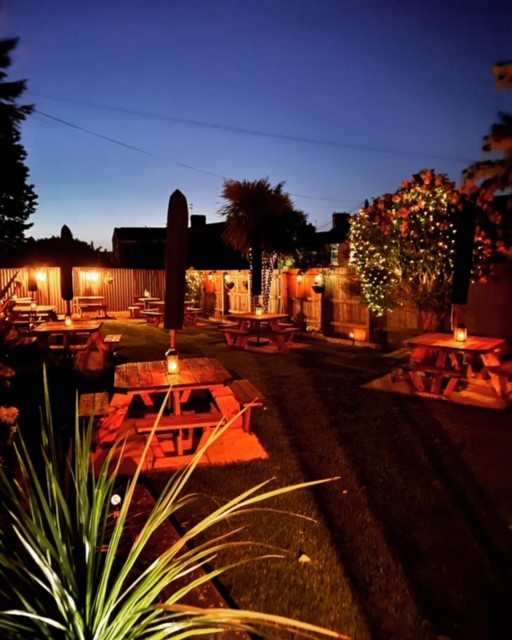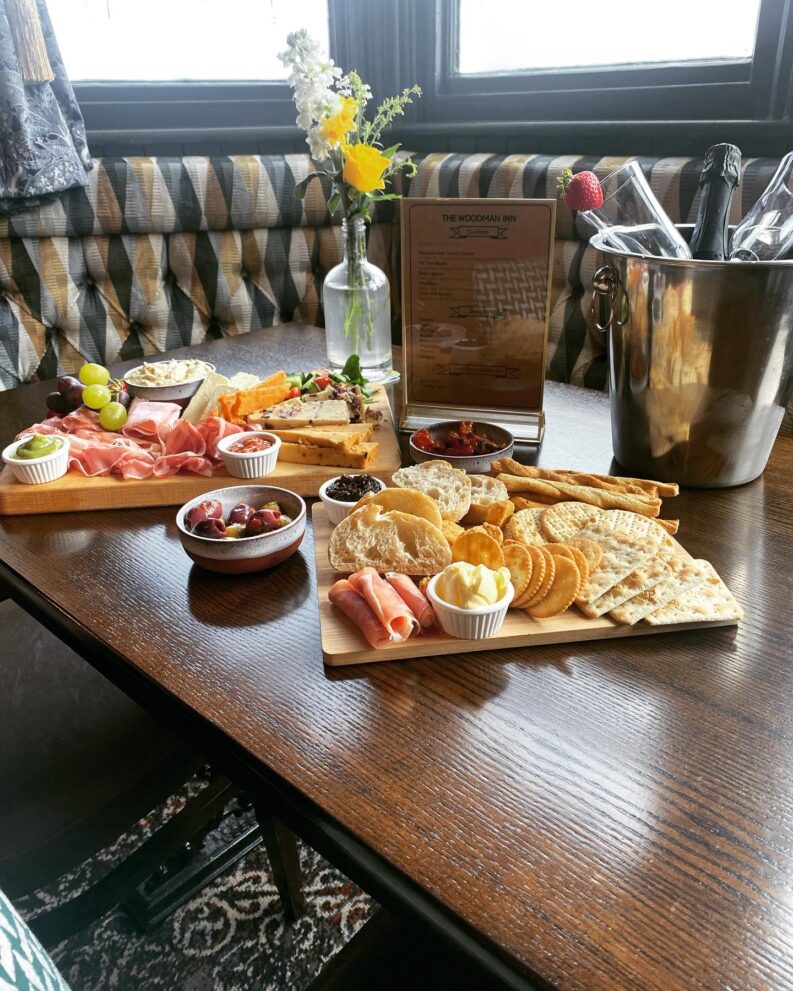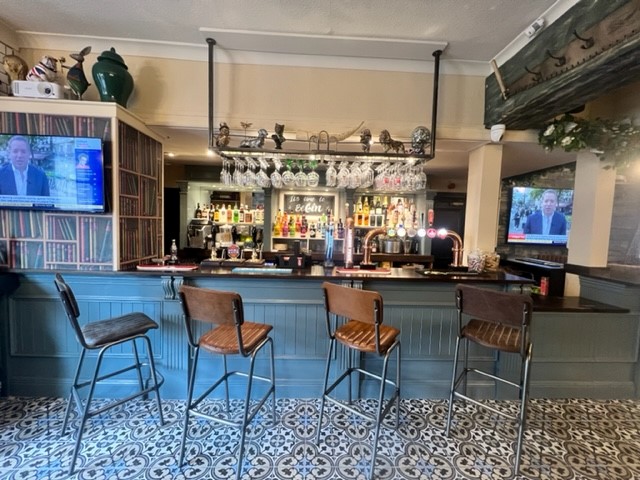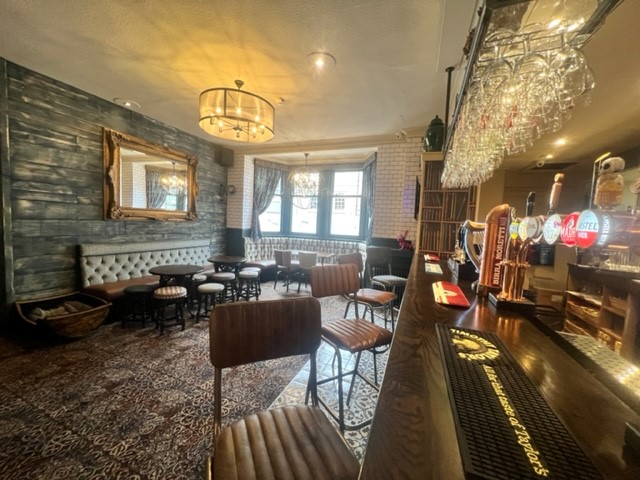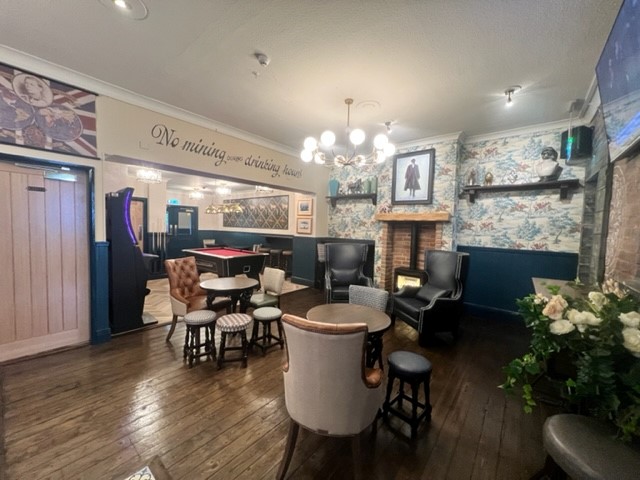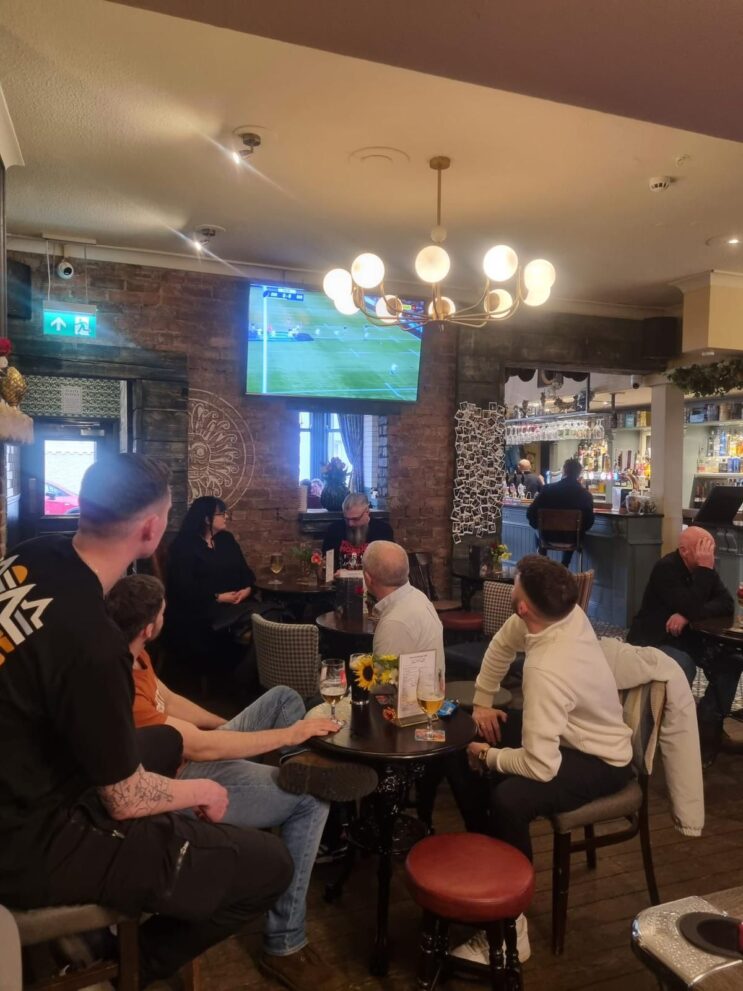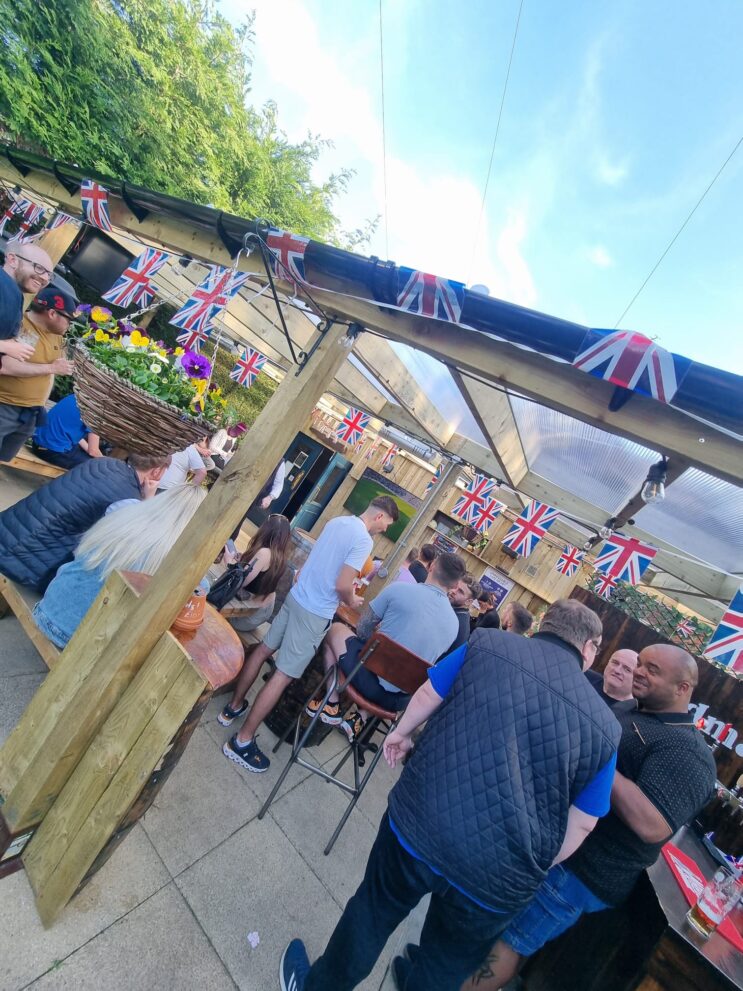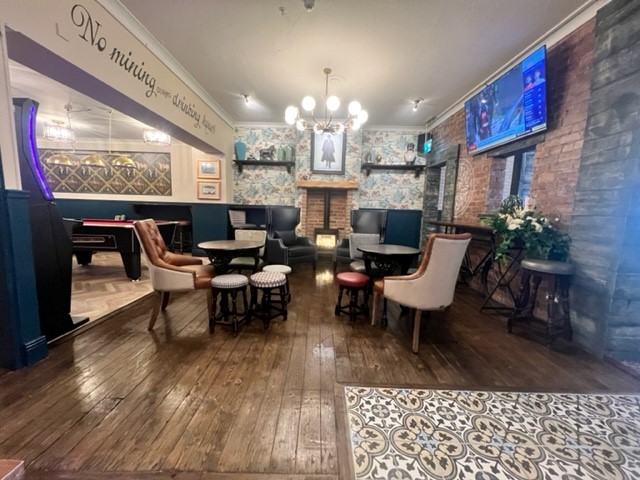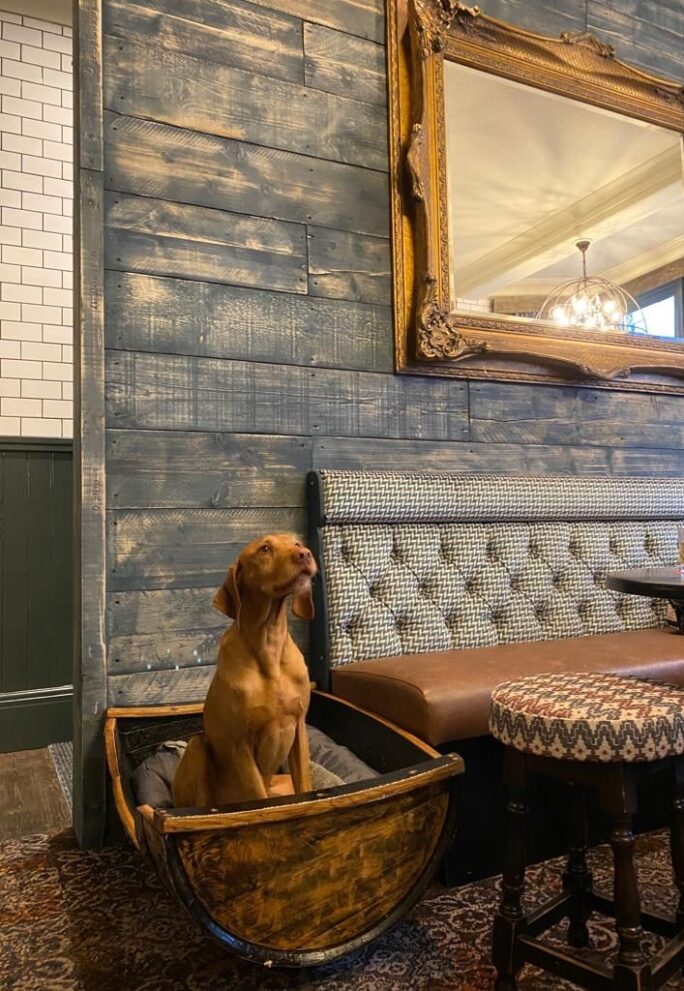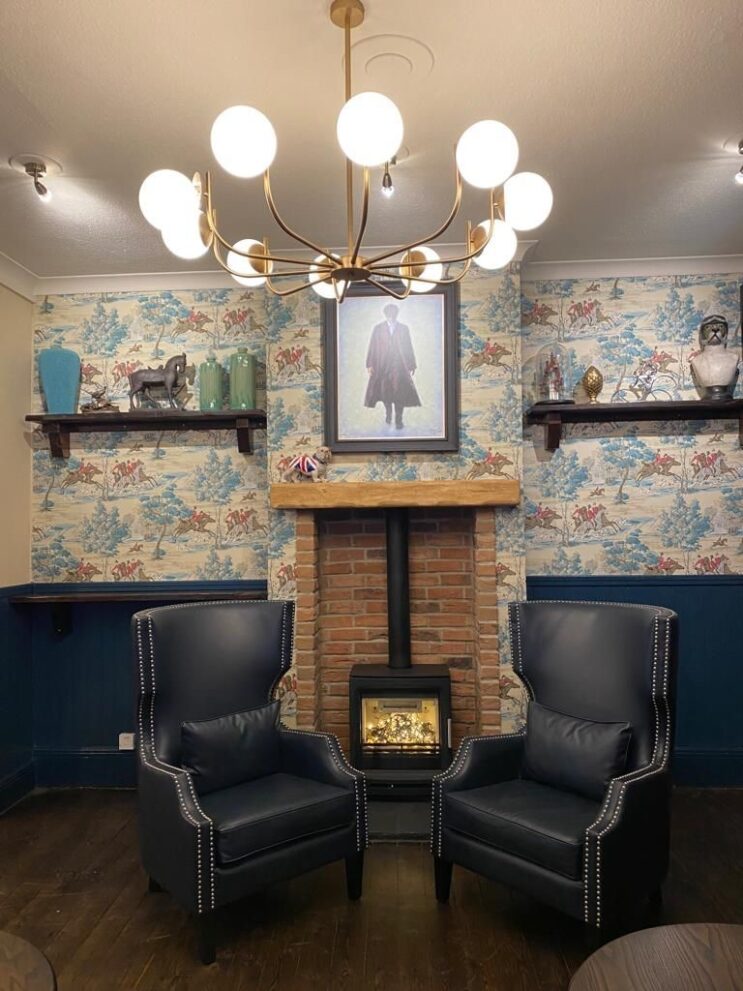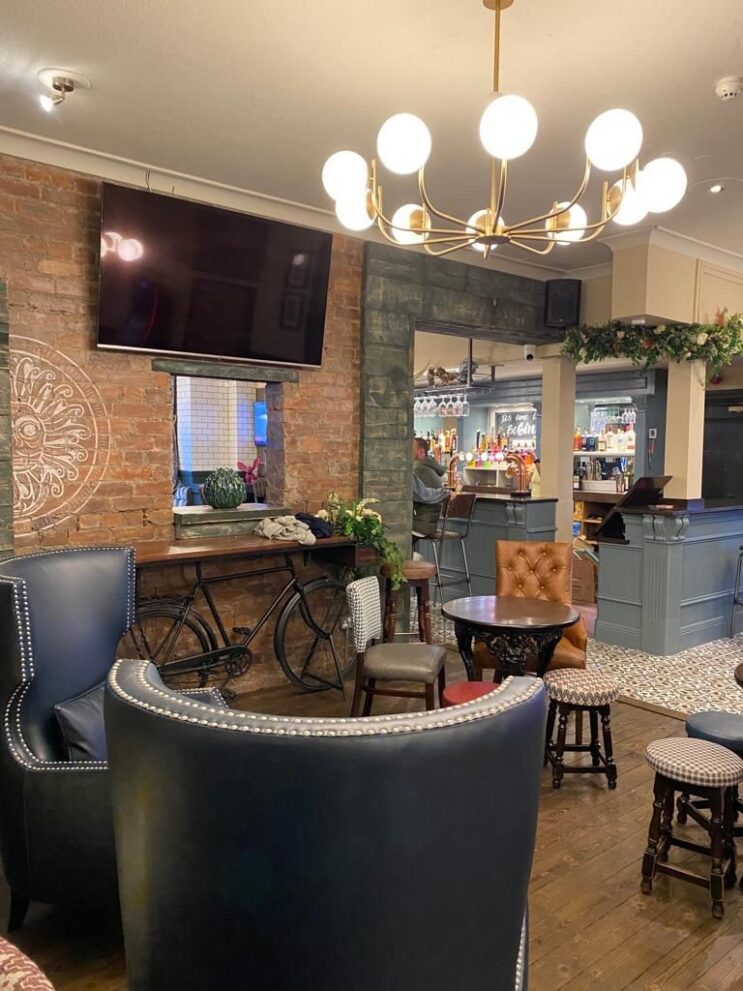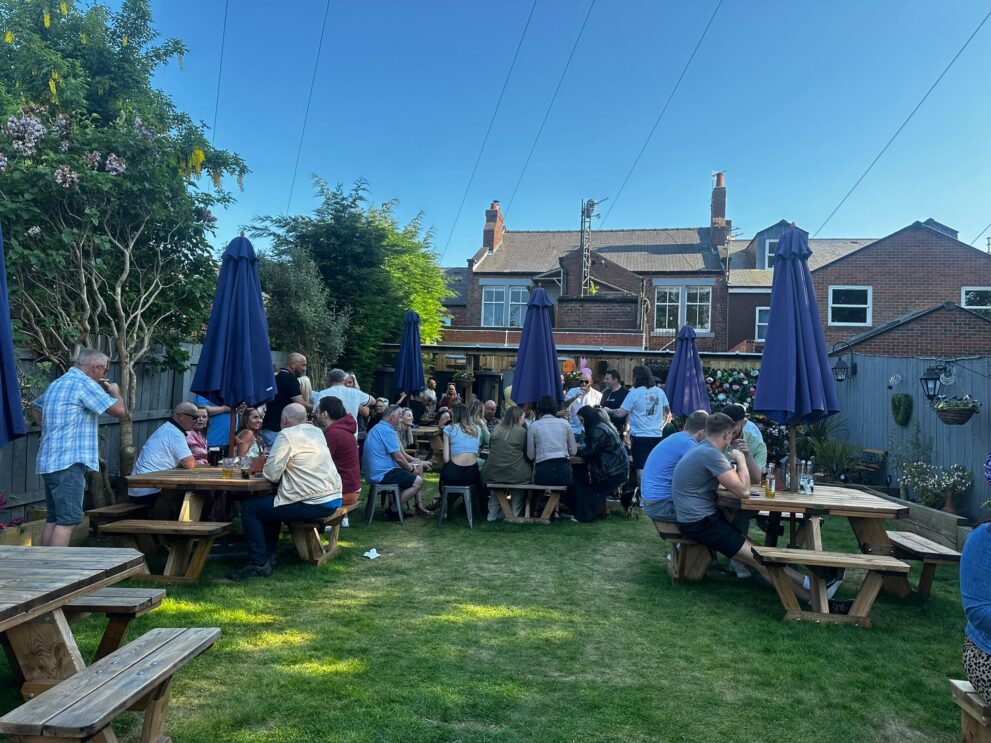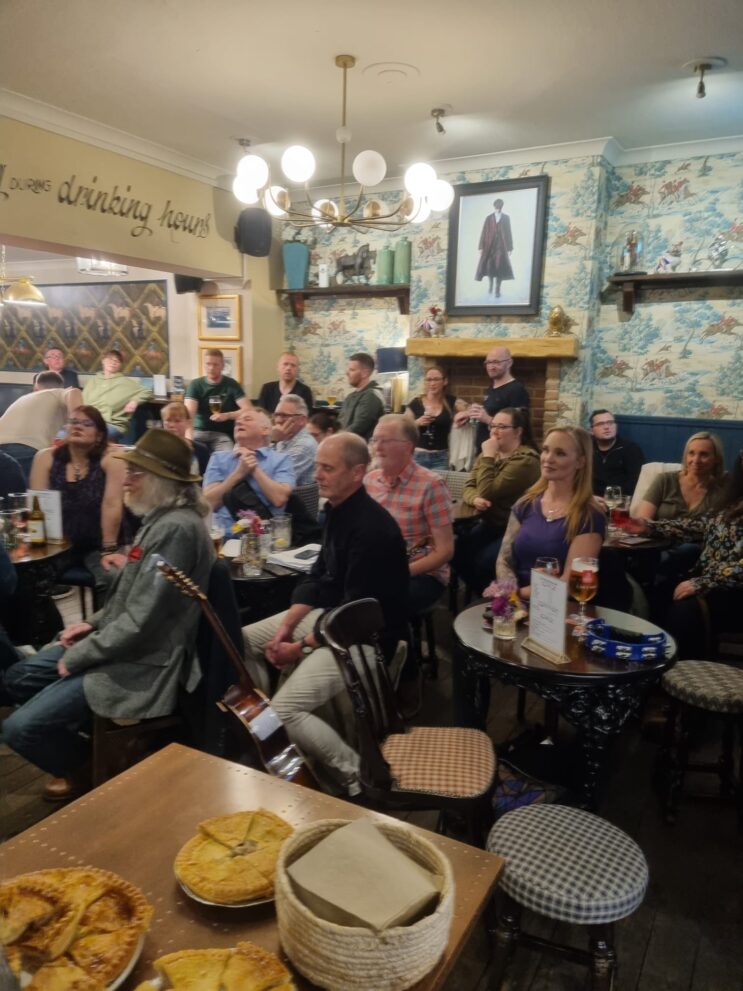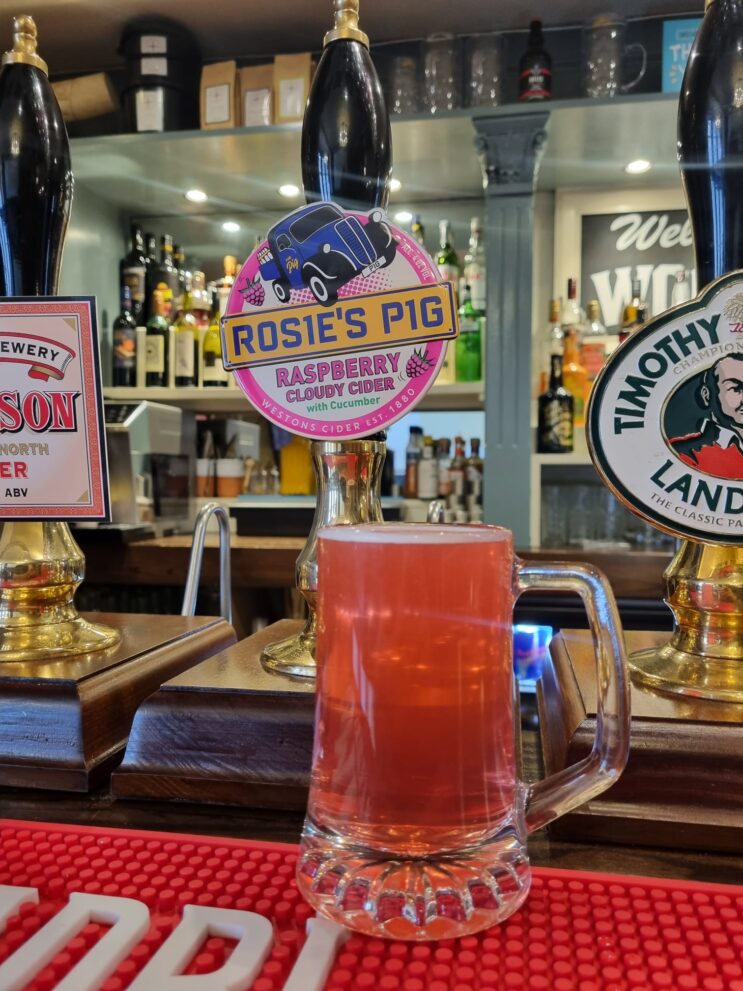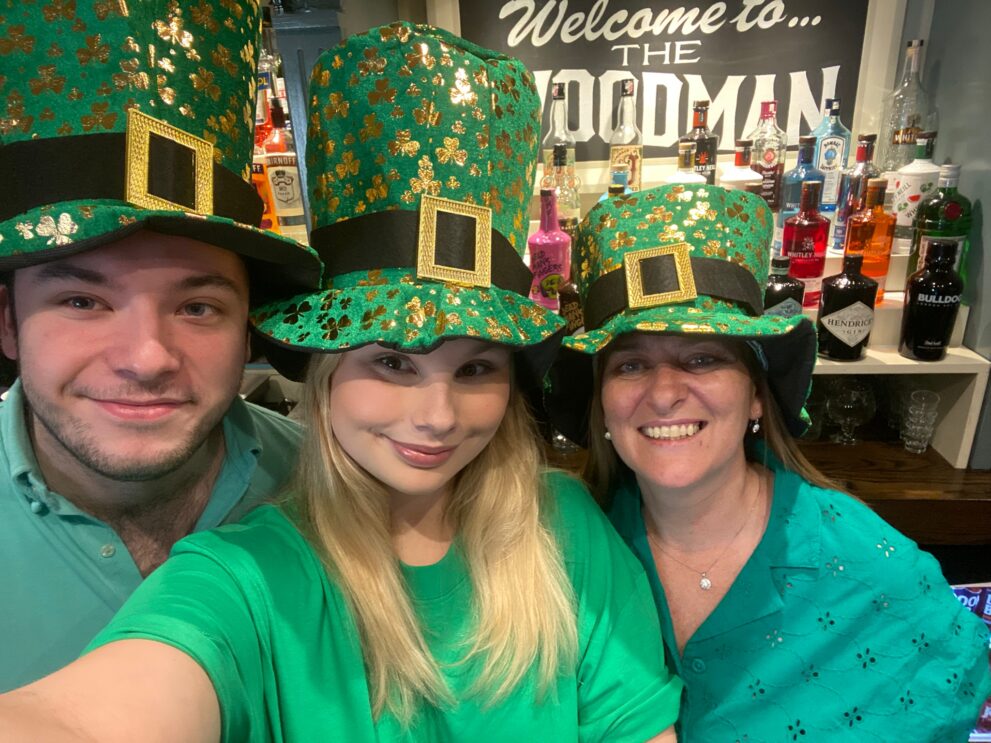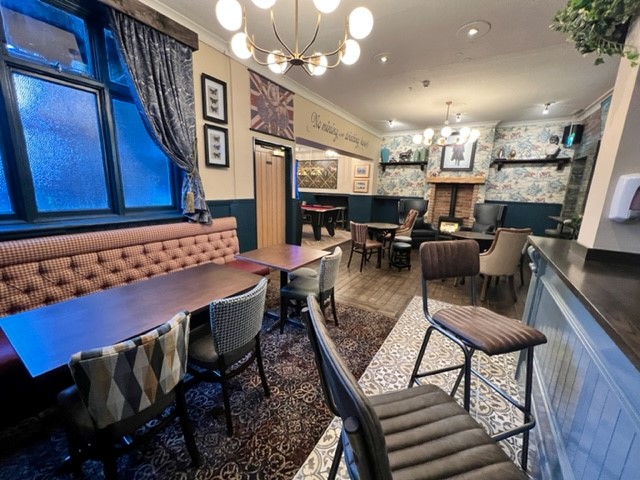 Our Opening Times
Monday – 12pm – 11pm
Tuesday – 12pm – 11pm
Wednesday – 12pm – 11pm
Thursday – 12pm – 11pm
Friday – 12pm – 12am
Saturday – 12pm – 12am
Sunday – 12pm – 11pm